Most bothering issue for Smartphone users is automatic updates. We are here to let you know how you can stop automatic updates on any Smartphone which simplifies your problem. The main issue is, it eats away all the memory left where the updates won't help you much. In this article we would like to discuss on how to turn off automatic updates in Windows  Phone, Android, iOS, and Windows 7.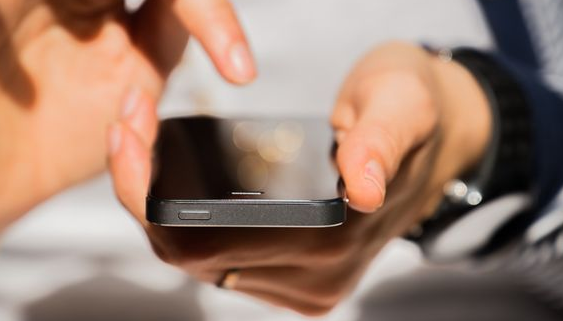 Let's discuss in detail about the issue to stop automatic app updates in any Operating System starting from Windows Phone followed by Android, iOS and Windows 7.
Turn Off Automatic Updates
There are too many operating systems both for Smartphones and personal computers. The settings are independent to the platform and everyone need to know each method that helps to stop frequent app updates within few minutes. Just refer the respective section to know how.
Turning off Automatic Updates in Windows Phone
If you're bothered about switching off the frequent updates in Windows mobile then it's not a big deal as can simply need to open 'Store' and after that click on 'options' button that's the third button present from left to right in your windows phone. After selecting the options menu you can see settings option.
After clicking on settings option you will find 'Update Apps Automatically', where you have to turn off it in case if it is in 'ON' mode. This is the way you can stop automatic app updates in Windows mobile.
Stop Automatic Updates in Android
For android users who want to get rid of those app automatic updates, there is no need of installing anything new for this but just need to change few settings if you are much bothered about the way to stop application updating on its own.
First step : Find out the Play Store application on your Smartphone and open it to change the few settings as the process required to alter an option.
Second step : After opening the app you will find Menu option in the top left corner, select it to view settings held at the bottom of the Play Store app. Here select "Do not auto-update apps" to disable auto updates in Android Smartphone.
Turn Off Auto Update in iOS
Coming to iOS, it's an easy thing to get rid of automatic updates. Just go to settings followed by 'iTunes and App Store'. after that find out "Disable all automatic app updates" then click on the right corner of that button which turns into green. This is all what you need to turn off automatic updates in iOS.
How to Stop Automatic Updates in Windows 7
One need to reach out the Windows update section to ignore the auto update which can be done through typing Windows Update at the start section where you can find everything or else, you can to move to Control Panel followed by System Security and then Windows Update.
After selecting Systems Security, find the section Window Update which is the fourth option in which you will find "Turn Automatic Updating on or off". Select it.
Now you can choose what you need, whether you would like to choose before installation which allows you to stop automatic updates which you don't need.
Finally confirm the changes by pressing OK to stop automatic updates in Windows 7.
These are the perfect ways to change the settings of the Smartphone and Windows computer that in turn helps to stop automatic updates which will save bandwidth of low speed Internet connections. Let us know the issues through the comment form below if you face any.