Tried all the possible ways to boot Windows 10 in Safe Mode? Do you still remember the days when we used to boot Windows 8 in old methods where it needs extremely much time and turn off everything, pressing F8 or Shift+F8 no longer work? Everything became so fast like booting an operating system won't take much time like before. While in the case of Windows 10 same thing repeated but it doesn't mean that these are not safe methods as it takes less time than before. Then let's know you how to boot Windows 10 in Safe Mode.
The method is pretty much similar to that of booting Windows 8 and 8.1 in safe mode. But let you know how it looks when Windows 10 takes the flat design by keeping all the services aside. So, let us move further to know how you can boot into Windows 10 Safe Mode on your PC.
Boot Windows 10 in Safe Mode
There are totally three ways to start your PC in safe mode in Windows 10. Choose the best method that you will feel comfortable.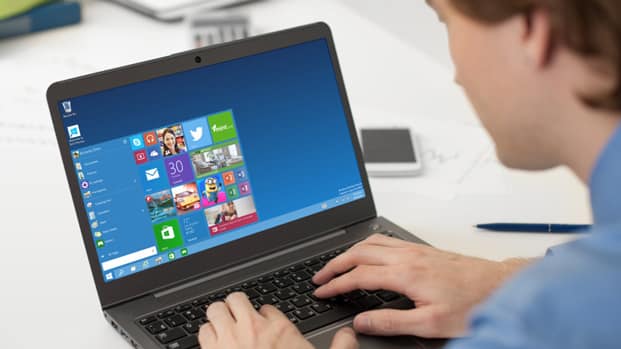 First Method #System Configuration#
With the help of System Configuration tool, one can easily boot Windows 10 in Safe Mode, and many are familiar with msconfig.exe. This can be achieved by opening Run window by pressing Windows key and R alphabet simultaneously and then type "msconfig" to reach System Configuration tool.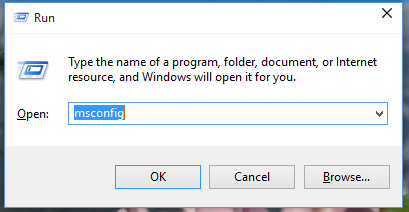 Using the above method, it is easy to get system configuration tool that allows the user to launch Windows 10 in Safe Mode. The another way is by using Cortana's search field where you have to search for System Configuration tool, and it automatically directs you to a new window.
So after getting into system settings, find the Boot label which is the second option in the top menu. Here choose "Safe Boot". Select "Exit without Restart" if you don't want the new settings to affect the current ongoing work. If you feel okay with the present state of work, then feel free to choose "Restart" when the window pops-up which will automatically boot the computer in Safe Mode.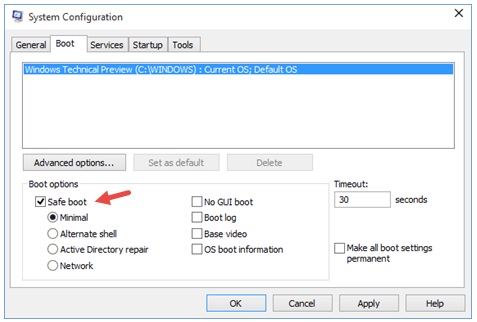 Second Method #Shift + Restart button#
The another method of booting Windows 10 in Safe Mode is by selecting the combination of "Shift + Restart". Just move to Start menu then select "Power" button to do it.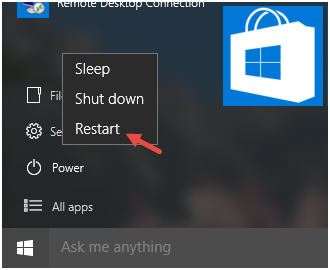 Here hold down the Shift key on the keyword then select "Restart." You can even do the same at the login screen of Windows 10.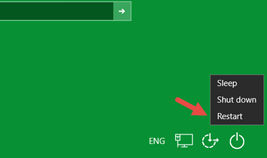 Now you will be asked to choose an option where you have to select "Troubleshoot" and then choose "Advanced options."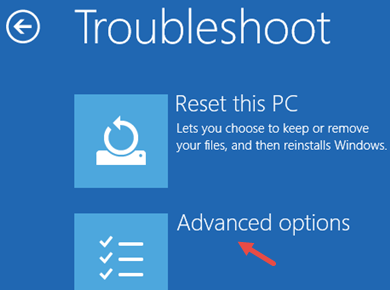 Go to "Startup settings" in advanced options and then just decide which boot options you want to enable. Press F4 key to enable safe mode. If you need to select another option, then choose the particular label number with the combination of F key. For example, you want the fifth option then press F5 or if you want sixth then press F6.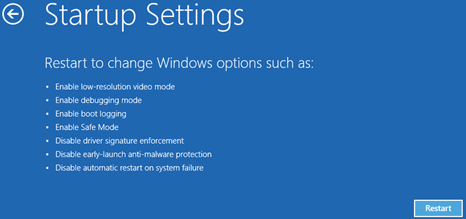 Third method #From a Recovery Drive#
This method requires you to have some technical knowledge since it creates a system recovery drive in Windows 10 using recovery drive app. There it enables you to backup system files to the recovery drive. Once USB recovery drive is created, you can use it to boot Windows 10 in Safe Mode.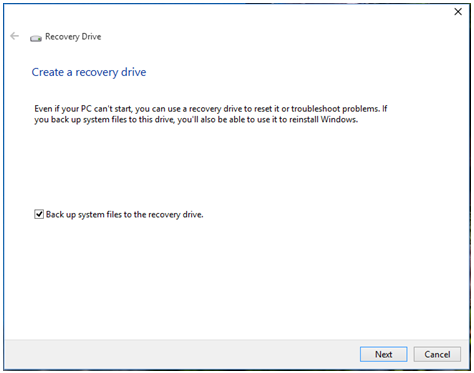 You will be asked to choose the Keyboard layout in a list. If you find any missing layout's, then you can go for seeing more keyboard layouts in the left bottom of the screen.
After choosing the correct keyboard, it will ask you to make a choice between Troubleshoot and Turn off your PC. There select "Troubleshoot" option. Now this is the way to boot into safe mode in Windows 10.
The latest Microsoft operating system Windows 10 provides you the fastest way to boot into safe mode unlike before. These are the methods which were similar to Windows 8 and Windows 8.1, but this was not in the previous Windows operating systems before Win 8.
In case if you find any difficulties in implementing the above steps to boot Windows 10 in Safe Mode or do you have something to add? Let us know through the comment section below.