Volume Icon Missing Problem (Solved): Have you lost your Volume Icon held at the Taskbar suddenly without doing nothing? Don't worry. It happens without your intention and can be recovered easily by following few steps.
In this tutorial, we will be explaining you the step by step process of getting back your lost Volume Icon to Taskbar. So, let get into the process right away.
Recover Volume Icon in Taskbar
Step 1: We can say it is the prerequisite to the entire tutorial to get back missing Volume Icon because if you intentionally disable the behavior of the key, then it is a waste of time performing all other steps. To check, open Control Panel and switch the view to "Small" then select "Notifications and Icons." You can even follow the below video to check it visually. Now at the Volume monitor the behavior, and it should be in "Show Icons and Notifications".
If everything is okay, move to the second step to know how can you recover volume icon in the taskbar.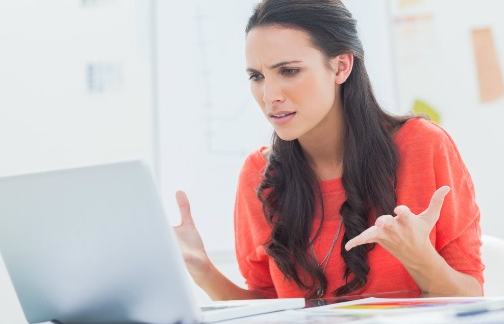 Step 2:
For Windows 8 or 8.1 users – Open Task Manager by pressing "Ctrl + Shift + Del" keys. Move to details tab, restart the task named "Windows Explorer".
For Windows 7 or Vista users – Open Task Manager by pressing "Ctrl + Shift + Del" keys. Jump to details tab then search for "explorer.exe" and select "End the Task". Now move to "File" then "Run New Task" and then execute the new task "explorer.exe". Mostly this will solve the issue.
Step 3: Incase the step 2 fails, do perform few registry changes. Better watch the video know how to get back missed Volume Icon in the taskbar from regedit.
After doing the step 3, make sure to restart the Windows Explorer, which was already explained in Step 2. Hope this tutorial helped you to Recover Volume Icon Disappeared from Taskbar in few minutes.