Have you subscribed to Showbox? Did Showbox Captcha not working for you? Most of the subscribers are facing some kind of problem while accessing the login or signup form of Showbox Application. Especially, Showbox is returning an error in displaying the captcha after updating the app directly from Play Store. Of course, the developers are well aware of this mistake, and they do rectify the issue very soon after taking feedback from current users. But, in the meanwhile, you can even solve the problem in case the Showbox Captcha not working for you too. Let me guide you through the procedure.
What actually the problem is, when the subscribers of Showbox updating their app, it generally asks for login info to authenticate. When the Showbox app works perfectly, it should take the user to the dashboard after entering the captcha successfully. But, it is not happening. This issue is concerning the users and following the steps mentioned below can solve it.
Also, if you are an iPhone user, try to download Showbox for iPhone easily in three simple methods. Recently, the bugs were fixed by the developers and enjoy watching movies online for free.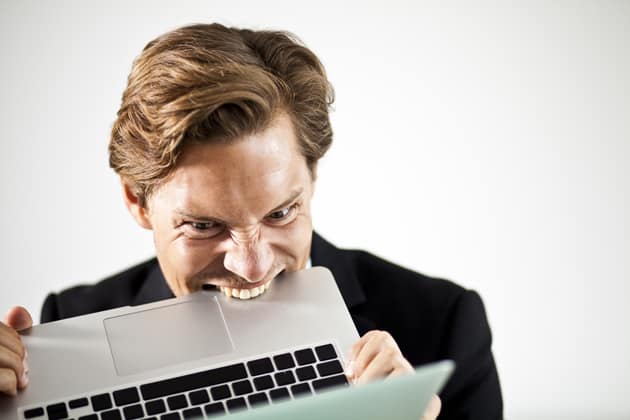 Showbox Captcha not working?
From the inputs of the majority current subscribers, in case if you are not able to submit the entered captcha, then try pressing the "OK" button more than 3 times to make it work.
If you are asked for VK.com credentials, then open the web browser separately and create an account for free at VK.com. You need to follow the steps below to bypass Showbox login error.
Open vk.com and enter the details exactly at the signup page.
It includes Name, Country, and the Phone Number.
You will get a code that will be used to verify the account.
Now come back the Showbox App and enter the created VK.com credentials.
For now, these are the working troubleshooting methods. If both the methods are failed, then try downgrading the Showbox app. We have tested them personally, and we successfully bypassed the Showbox captcha not working issue.
Did these steps worked for you? Let us know.