Have you got the Blank Screen when wanted to start using Dropbox?
It is quite frustrating when you actually need to use Dropbox very seriously but can't do that because of some software issues. Like me, you might have faced the same problem. Frankly, I have gone through some official forums in finding the solution, but none of the tips worked for me. So, I found the fix to Dropbox blank login screen issue, and you just need to replicate the same steps at your end to login into Dropbox.
Most of the users are facing the same thing when you try to authenticate Dropbox but get the blank page. I don't know the cause of it, but you can fix it in few minutes. All you need to perform the following steps to avoid getting the blank sign in screen of Dropbox.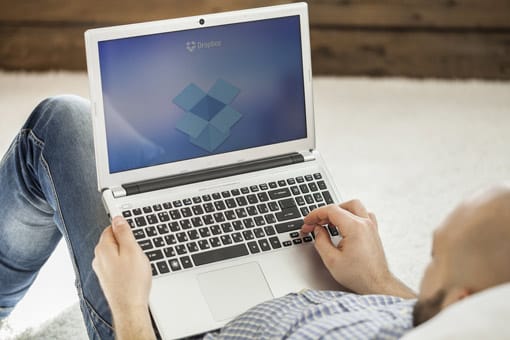 Solved: Dropbox Login Page Blank
Some users are reported that they are getting White Screen while setting up the Dropbox account instead of the Black screen. This fix is for both of them. By doing this, you can sync your Dropbox to the computer in case if you are getting the blank login screen.
Step 1: Firstly, open any web browser and log in to the Dropbox account like you usually do.
Step 2: Now download and install the desktop client by choosing the options menu at the right top corner.
Step 3: Open the Dropbox from the system tray without closing the browser. You will now see the blank login screen.
Step 4: Again choose Dropbox icon in the system tray and close the blank screen that you got in step 3.
Step 5: Finally, all your files will get synced to the computer in the next second.
In this way, you can fix the Dropbox blank login screen issue. Watch this video to understand the tutorial better.