Got frustrated using hell lots of Emulators to use WhatsApp on PC? ABasically every emulator including Virtual Manager needs a graphics card in order to operate Android Apps on PC. The primary cause for this is to sustain the graphics or load created by the app itself. We have already written a tutorial on how to install BlueStacks without Graphics card. This helps people who are looking to use WhatsApp on their PC which was an alternative for the official version of BlueStacks that asks for the graphics card to finish the installation.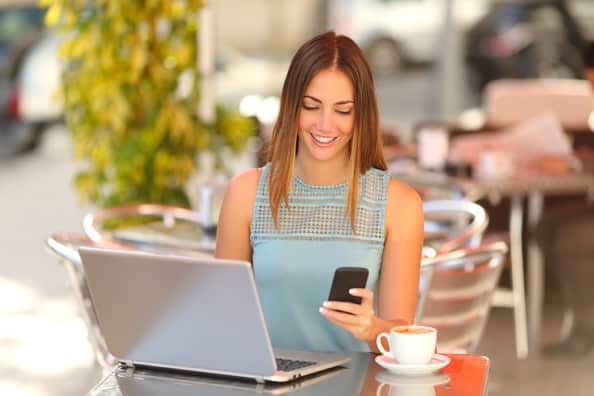 I have seen many who still facing issues with the edited version of BlueStacks like asking to install .NET framework, requires minimum Service Pack 3 for Windows XP users etc. For them, this tutorial will help to use WhatsApp on PC without BlueStacks as a quick alternative. It is independent of computer hardware and depends on Internet Speed to render the elements. However, there are few drawbacks in using this version of the emulator to run Android Apps but it helps for the one who has no chances to try BlueStacks or any offline emulators like YouWave.
WhatsApp on PC without BlueStacks
We are using an Online Emulator to run WhatsApp Messenger on PC. Visit ManyMo and register a free account. It is considered as a standard membership which allows the user to use 10 type of emulators 10 times in a month. Here the types differ in sizes (tablet, smartphone etc). If one feels convenient, they allow the user to upgrade for few bucks (recommended for serious tester).
After claiming the free account by verifying the email, return back to the dashboard of ManyMo then select the desired size of the emulator (launches are limited for the standard user). They even support different versions of Android.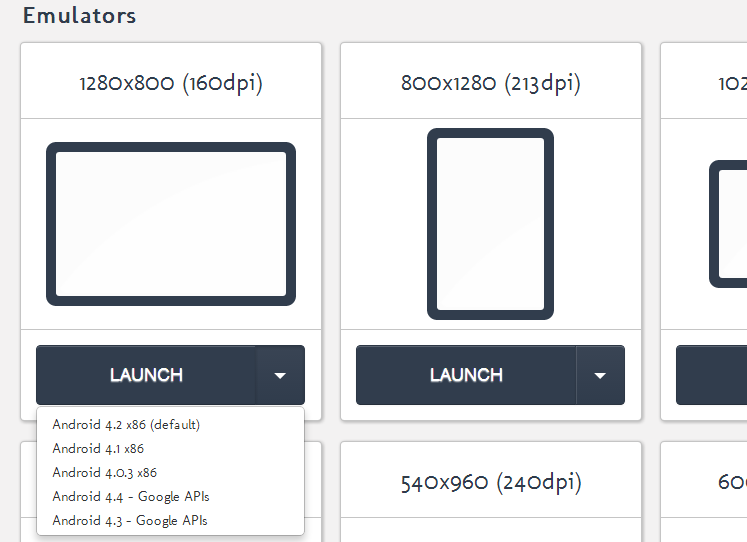 ManyMo allows testers to test an Android Application by uploading the APK file. Select "Launch With: App or URL" on the right top corner then boom. It is simple.
ManyMo even provides support for every user. It is recommended to go through the documentation once before proceeding to the support.
Soon after the Launch, it will bring you the home screen of Android. Now open up the browser and download WhatsApp application directly from www.whatsapp.com/android or from Google Play Store. Since it uses the remote connection, all the files will be downloaded very soon with rocket speed. Open the downloaded WhatsApp apk file and allow it to install on online emulator Manymo. After successful installation, open the application and complete mobile number verification. That's it.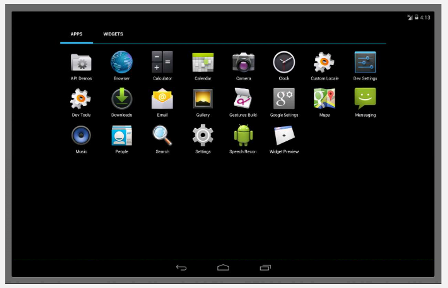 But there are few limitations in using WhatsApp on PC using ManyMo
All conversations will be trashed after closing the browser.
Shared Images and files will not be saved on PC until you attach them using online sources like Gmail or Dropbox.
Not possible to import photos or files from PC except using any online source as a medium.
Mandatory to verify mobile number for every use.
Limited Launches for a free user
How to share photos on WhatsApp using Manymo
Let me share it with an example. If you would like to share a picture of yours, then open Facebook on ManyMo then download the picture and then upload it to WhatsApp. You can do the same using Gmail, Dropbox etc
Note: Do remember that the chat history will be deleted after closing ManyMo emulator. Do attach the files or pictures using any online source like Gmail before closing the browser.
Video Tutorial on the same
Hope this tutorial helps you to use WhatsApp on PC without BlueStacks using ManyMo. Drop your comment below if you face any issues. We always feel happy to assist you.