Firstly we all are irritated with our day to day busy life in which we need to remember several important things irrespective of the age. Remembering the long and complicated passwords can be really be a problem for us when the password is kept for your websites, credit cards or any such important stuffs where you can't give an excuse when you forget your password or your account gets hacked. So to get rid of this problem we have several android password managers that can protect your passwords from getting hacked or slipping from your mind.
The different password managers that can protect your passwords are
1. 1Password
The reason why I placed 1Password application at the first is that it is one of the oldest and most popular android password managers. You need to open the app set a particular password for it so that no one else except you can see the different passwords of your credit cards, websites, pin numbers, bank details and much more. You can use this application whether on your handset or your PC. The app is currently available for free of cost but it might not be free after the 1st of August and you need to purchase the license of the app in order to use it. At present the price of the app after the 1st august is not revealed out but the price may not be a great concern when security is seen.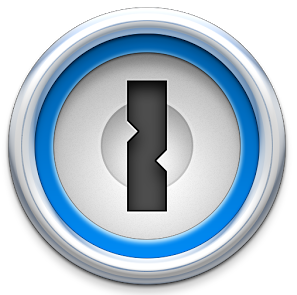 2. mSecure
Another awesome password manager and one of my favorite applications which I personally use for securing my blogs password, credit card pin number and banking details. The price tag that comes along with this application is $9.99, but when you will have a look at the features of the applications I assure you that you will neglect the price tag and purchase it.
With the help of this application and its software you can easily import your passwords and other important details from any spreadsheet. The best feature what I liked about the application is the "self destruct" mode option which automatically destructs all the passwords and details available in the app if anyone tries to open or hack the app and fails after certain times of trial.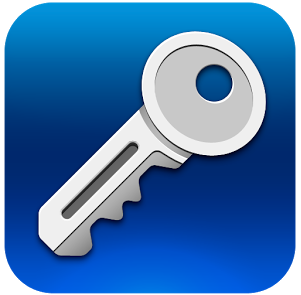 3. aWallet
if you think that you are unable to pay the large amount for the password manager then aWallet is the only solution for this problem as aWallet is freely available in the Play store. Just like a normal wallet you can store number of your important details or information, passwords, pin numbers and much more at one place. You need to create a password in order to access this application. One best feature about this app is that it supports triple DES having the key sizes of 112 and 168 bits.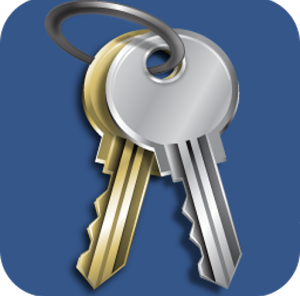 You must be thinking to protect your long and complicated passwords you are using the password managers but even to access the password managers you need to remember a password, but the fact is it is easy and simple to remember one password when compare to 5-10 different passwords. So remembering 1 password is far much better than remembering several passwords.