Most of us use combination of Microsoft Operating System and Google or other applications. Mainly, our routine work surrounds around search engine and Microsoft`s Bing comes last choice of preference when it comes to search engine. Here's a guide to change your default search engine in MS office if you're annoyed with Bing and you wish to do so.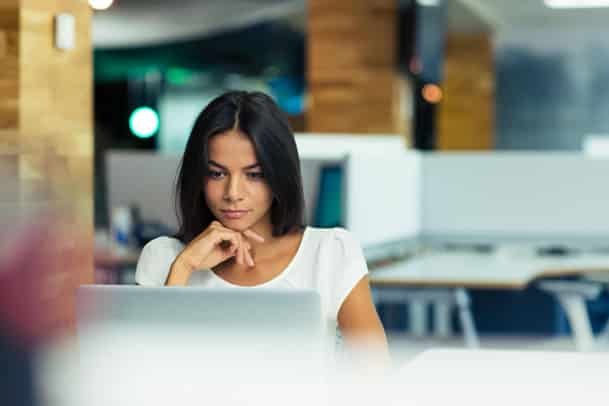 Alternately you can always copy the word and find it using your favourite search engine in a browser but it is a tedious job. However, triggering a search right from inside the program is faster and less tiresome. Many users will love to migrate from Bing to Google, for example.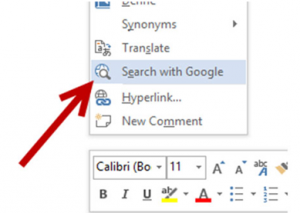 Below is the screenshot of the feature that you're going to change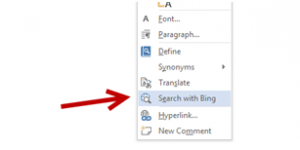 Go to run by pressing Windows logo key + R on your keyboard to open the Run dialogue, type regedit (registry editor) in the Open field, and press Enter to open the registry editor.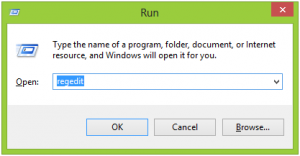 In the editor, use the hierarchy on the left side to crawl to below path HKEY_CURRENT_USERSoftwareMicrosoftOffice15.0CommonGeneral.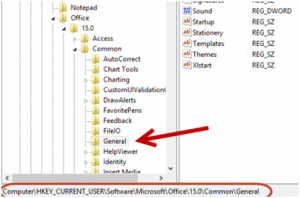 Now, right-click on the blank space on the right-hand side, and select New -> String Value. Create two string values, and rename them to SearchProviderName and SearchProviderURI.

Double-click on each value to edit its data.For SearchProviderName, set the value to Google or any search engine of your preference. Click OK to save the change.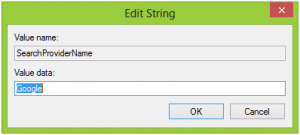 For SearchProviderURI, set the value to http://www.google.com/search?q= if you use Google. Here are a few more URIs from popular search engines, just in case you want to use them instead
For Yahoo: http://search.yahoo.com/search?p=
For Ask: http://ask.com/web?q=s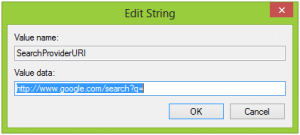 Save the changes, and exit the registry editor. Open your document using Office application, highlight a word, right-click, and choose Search with Google/Ask to test the change. If it does not work, please restart your computer. I hope this was informative to you. Thanks for reading. And as they say, "Break the defaults, create your own reality".