With the very recent update, WhatsApp has released a new feature called WhatsApp Stickers. With this new highlight, users can create their own stickers in WhatsApp with their friends and family members. As of now, there are no apps available for iPhone users but can send the shared stickers by saving them as favorites. With that being said, only the Android users can take advantage of this new WhatsApp Sticker update.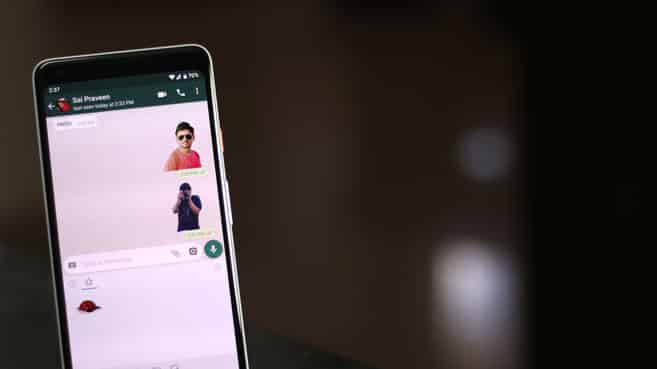 In the case, if you don't know about this new feature, here I'm. When you update the WhatsApp to their latest version 2.18.358, you will see a small sticker icon at the smiley icon space. When you tap on this icon, you will get a huge space where you can add new stickers from the repository. However, the predefined WhatsApp stickers are very limited. So, you need an alternate to create your own WhatsApp stickers. What if you can do with your own photos? Let me tell you more about it and how you can make and send your own photos as WhatsApp stickers.
How To Create WhatsApp Stickers from Photos?
As I have already said, only the one who is using an Android smartphone can make custom stickers for WhatsApp. Maybe iPhone users have to wait for some more time to implement their creativity in making their own sticker packs.
Moreover, here are steps that you need to follow to make WhatsApp Stickers from your own pictures. To conclude there are only three steps. One is to import the photo, second to remove the background and the third is to use the edited photo as WhatsApp sticker. However, let me show you the whole process step-by-step so that you can replicate the process better. Here you go!
Step 1: First step is to update your WhatsApp Messenger to the very latest version.
Step 2: When you have the newer version of the app, you will see this small sticker icon at the smiley section.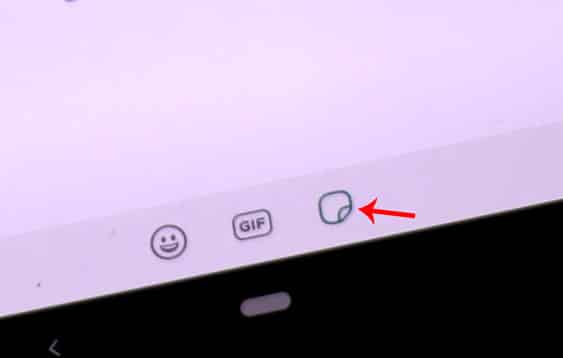 Step 3: Assuming that you the icon, open the Play store and download 'Sticker Maker' app then install it on your Android smartphone.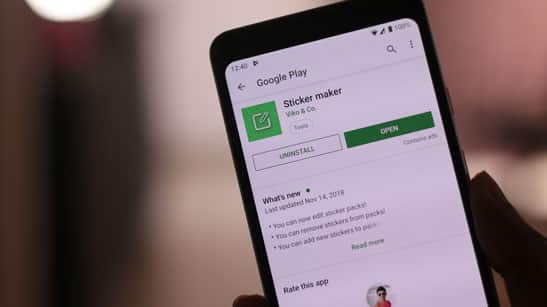 Step 4: Open the Sticker Maker application then Tap on 'Create a new Sticker Pack.' Name your sticker pack and the author. You can write anything here and can have many sticker packs.
Step 4: Open the created pack, and here you will find a tray icon and 30 slots to make your own WhatsApp stickers from photos. A tray icon is a preview icon to identify the whole sticker pack. You must have a tray icon followed by 3 stickers to save one sticker pack.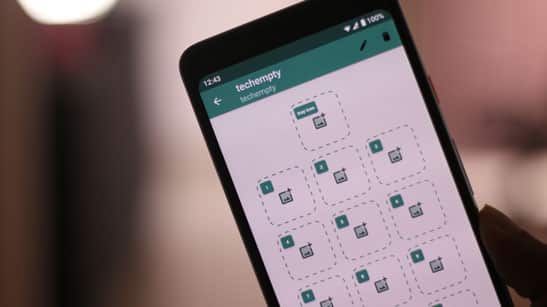 Step 5: To make, tap on the empty slot then browse the picture. When you see the desired photo on the workspace, select the area that you need to be as a sticker. Once you feel okay, tap on 'Yes, Save Sticker.' Repeat the process for 3 others (1 tray icon + 3 stickers).
Step 6: Finally, you need to tap on 'Add to WhatsApp' green button at the right bottom, and the created stickers will be added to WhatsApp Messenger instantly.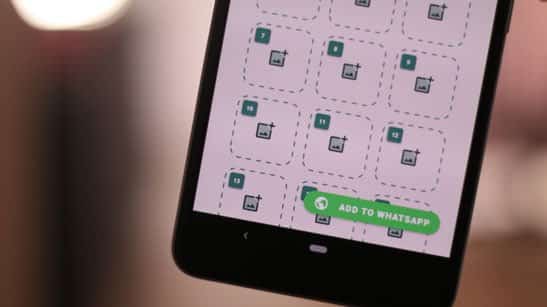 Step 7: Now open your messenger then tap on Smiley icon then again tap on the sticker icon. You will see the tray icon and the created stickers inside. Just pick one to send.
That's it. You finally created a WhatsApp sticker pack using Sticker Maker free app. Now make as many sticker packs as you need and surprise your friends and family groups by sending them.
Check out this below video to understand better. Have a good day!