Are you frustrated by seeing the message like 'Error Retrieving Information from Server [RPC S-7 AEC-0]' when you try to download an app from the Play store? If yes, then you don't need to worry at all. This is a quite common error that most of the droid users do face while downloading apps from the Google Play store. When the information that you supply to Google servers failed to receive, you may see this message 'Error Retrieving Information from Server [RPC S-7 AEC-0].' Before looking at the exact solution, let us see few things about Android ecosystem.
Android is the most popular mobile platform which has millions of subscribers and is well known for its versatility and the sheer range of services. Couple that with Google services and you have the ultimate system virtually capable of performing any computing task as that of laptops.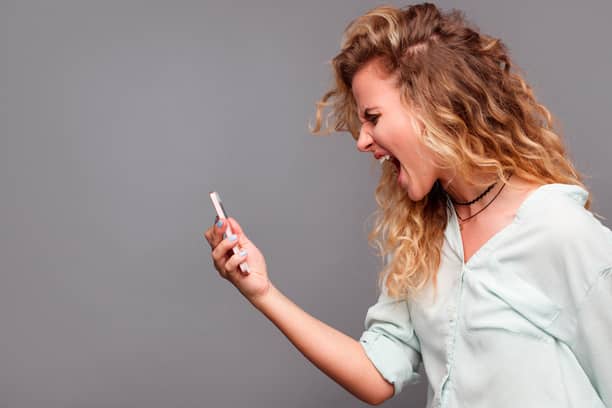 Android gets its applications from Google with the help of the internet, and the exclusive marketplace called Google play store app. All the Android smartphones have these features pre-installed on them and have a wide range of free as well paid app services. Using this app, you can download any application at ease. Google Play Store is an online marketplace for downloading various applications. There is an extensive collection of paid and free apps.
Solve 'Error Retrieving Information from Server [RPC S-7 AEC-0]'
However, sometimes while downloading an app from the Play Store, users have reported facing a download error. Which precisely reads, "ROM Manager could not be downloaded due to an error (Error retrieving information from server [RPC:S-7: AEC-0])". This error may be caused due to unsynchronised apps and device as it does not retrieve data from the server. Or due to the processor or memory identification mismatch.
So if you are facing this issue, do not worry. This problem can be easily solved without having to call any customer service or go to a service center. There are numerous methods you could try out, and see which works the best for you.
1. Removing and re-adding your Google account
This method is relatively easy to understand. All you need to do is remove your existing Google account and add it back again. Go to Settings, then Accounts and then choose Google. Here, click on the option 'Remove Account.' Now go back to Google Play, Sign in again then accept the terms and proceed to set up Google settings. After this, you should be able to download your apps from Google Play.
Note that, if you have multiple Google accounts linked to Play Store, the account that was not linked for payments is most likely to cause the issue. Remember, the primary account has to reset. You can temporarily remove other accounts from the device and try again.
2. Clearing all the Cache and Data
If method one does not solve the issue, try clearing all the cache files related to Google. To do this, go to Settings, and in 'System Manager' click on 'App Manager.' Here you will find all the running applications. From these running apps, clear the cache files and data for 'Download Manager,' 'Google Play Store,' 'Google Play Services,' and 'Google Service Framework.' After clearing the data, try downloading the desired app. If the download takes time, repeat Method 1 and 2, and try again.
3. Perform a Factory Reset on the Device.
If the above two approaches do not work and you are still facing issue 'Error Retrieving Information from Server' then try this final one. This process is the last option for any technical difficulty when all other troubleshooting methods fail. So, only reset your device when it's absolutely necessary. As resetting your device will erase all the data and information on it unless you have backed up your data onto a cloud server or on another account. To do this jump to settings, and select 'Back up and Reset.' Here, make sure to tick on 'Back up my Data' and 'Automatic restore.' Now, you need to choose 'Factory data Restore' and wait till the device reboots. After this, you will get a fresh new system. Now add a Google account and sign into Google play. You should be able to download the apps now.
If you are thinking as to why this happened to you like getting 'Error Retrieving Information from Server [RPC S-7 AEC-0]' issue then, you should be happy to know that it's not your devices fault. These errors just occur at times and can be dealt with quickly on your own.