Do you feel like your keyboard is wired that is, facing problems in detection, working and wrong typing of characters with your keyboard. To overcome these problems that is if your keyboard is not functioning, you can follow a few simple steps which include – verification of connection, availability of latest keyboard software on your system and reinstalling the drivers manually.
Here you need to first check whether the keyboard is connected properly to the CPU or not. If there are any loose connections, connect them properly by using another USB port. Here you need to be careful as it may be dangerous to plug in the wire while the power is on. First switch off the system and then check or resect the connections. To know whether your keyboard is working or not you can check it by connecting it to another PC. If it works, then you need to follow the next step, that is to install the latest software related to your keyboard. If the problem further exists, then you need to try the third step, that is reinstalling the drivers.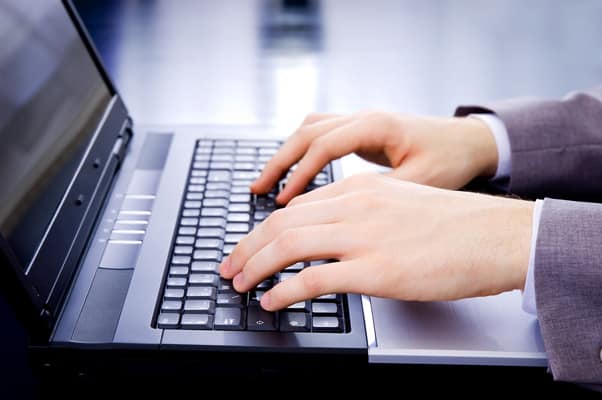 In this you first need to turn off the power supply of the device and then disconnect the keyboard from the computer. Next, open 'Device Manager' and select Keyboard and then uninstall it. Restart your system, now first switch on the device if you have to and plug it into the system, then reinstall the drivers after the system detects the device.
Keyboard typing wrong characters
If you observe wrong characters typed on your screen when you are using the keyboard. You can follow the following steps to overcome this problem of typing wrong characters. These steps are mainly for the situation when you face this problem after installing the windows 8.
Select settings on the task bar and then select Control Panel. After opening the control panel you can observe an option 'View by' on the top right corner of the screen, by default category option may be selected, you need to select 'Small Icons' from the following options provided there. Select 'Language' from the many options provided there on the screen.
Check whether the language selected over there is English (United States) or not. If not, then select the 'Add Language' option provided there. Get down to the languages starting from E section and click on 'English' option provided over there. Find English (United States) option, select it and press 'Add' to include English (United States) as another option in your default languages list. Now select 'English (United States)' again and click 'Move Up' option provided on the top to make it your default language. Next, you need to delete the already selected language that is 'English (United Kingdom)' by selecting it and clicking on the 'Remove' option next to 'Move Up' option provided on the top.
Close the window and start typing. Hope your problem regarding typing wrong characters using keyboard will be solved by following these few and simple steps.