Smartphones are the wisest and one of most convenient technological idea in the history of mankind. It is the essential component of our daily lives as it is usable for different purposes. Smartphones expand our capabilities and help to solve problems in a timely manner. So, it is important for everyone to safeguard our device from viral attacks.
Do you want to make your smartphone much smarter and get yourself smarter all the time?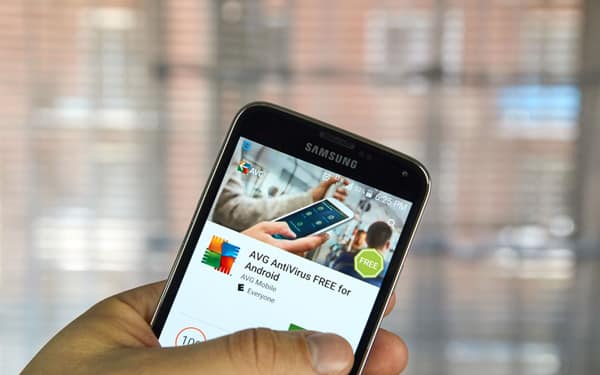 Then you should make your smart device free of malware. Many feel that having security on an Android device is not necessary. This is not true, any device that can connect to the internet will strike with a virus. We are here to suggest you the best 4 Antivirus for your Android device.
Best Antivirus for Android Smartphones
We never know when our smartphone gets infected. The best way is to install Antivirus Apps on your device. Top 4 Antivirus applications are available for free. Here are they
NQ Mobile Security & Antivirus – Download
First here is the list is NQ Mobile Security & Antivirus. It provides complete protection to your mobile world against Antivirus, Malware, Spyware and all mobile menace. It is formerly known as Net-Qin Mobile Antivirus. NQ has features like Antivirus, Anti Theft, Internet Protection, Backup, App Scanning and much more. Believe or not it works as all in one Antivirus. With a low power consumption rate, it secures your mobile world completely. With the help of Network Manager, you can set up monthly quota and app updates you when you are closer to the limit. It supports in a total of Nine languages.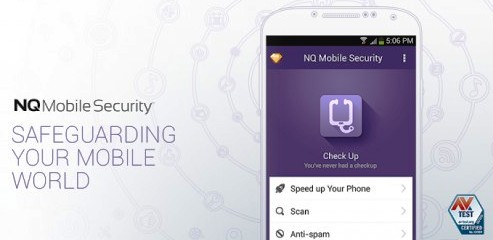 AVG Antivirus Security – Download
We are well acquainted with AVG antivirus as it is well known free Antivirus Software for PC. Now it is also available for Smartphones with advanced protection option. It is having awesome features like protecting your device from Malware, Assisting user related to mobile backup, helps to kill background tasks, App Locker, Local Device Wipe, Phone Locator etc. It recorded more hits from Android Market too. You can search and install it from Google Play Store.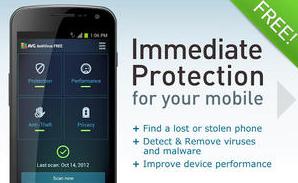 Lookout Security & Antivirus – Download
Though it is new it provides top-notch security. It is an excellent app to keep your device secure from prying eyes. It automatically checks every program that you installed and it also makes a weekly check of all the apps on your device. Lookout Security & Antivirus has back facility, it can trace your missing device. It should be noted that users with a kindle fire HD should look for the Lookout Mobile Security (Kindle Tablet Edition), as this is slightly different.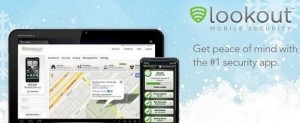 Norton Mobile Security for Android – Download
Norton is the most traditional name heard in the PC security market. Now it comes up with the free android app and it is also considered as the most trusted security app in android market. Norton Mobile Security includes several groovy features like easy and user-friendly interface, Anti Theft, Anti Malware, Call blocking, Web protection, One click Scanning, Personalized Antivirus scans.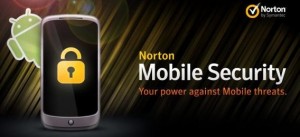 Would to like to add one? Join our conversation by commenting below about Best Antivirus for Android.
Video Review on the same