Install Prisma on PC: These days one of the trending photo editing application is Prisma. If you know about it, then it is great. If not, let me give you some concise overview of the application. Prisma which helps you to transform the photos into remarkable artwork. This particular application employs artificial intelligence (AI) technology to process the images given and will be rendered to the user with great filters applied. As this is the Android application, users who have Smartphone can use it without any concerns. But what if this program does not support the smartphone? And what if the user doesn't have a Smartphone to use Prisma?
So to break down this crisis, we here came with an excellent tutorial on how to install Prisma on PC. Furthermore, we're here using a light emulator called Nox app player which runs on almost every computer without having any issues. Also, some prerequisites are vital to proceed with the steps to install Prisma on PC without Bluestacks. Make sure to have the following
A good working computer with minimum 2GB RAM.
Good Internet connection.
Nox app player and
A photo to edit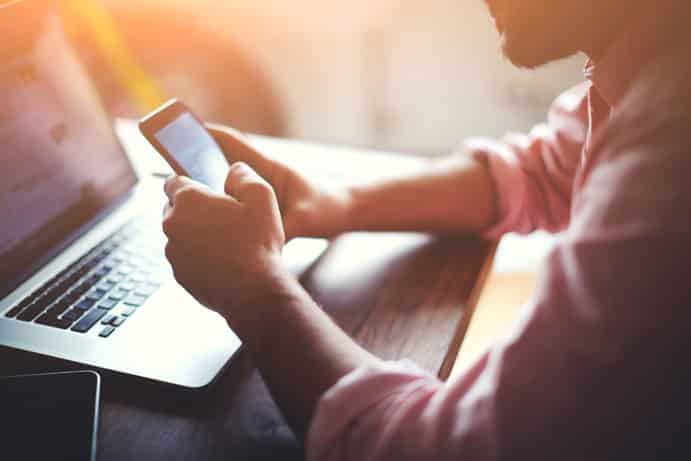 Assuming that you have all the above requirements, let's get started with the tutorial on how to download Prisma for PC without using Bluestacks. This whole process takes not more than 10 minutes if you follow the method carefully.
Install Prisma on PC without Bluestacks
1. First of all, you need to get an emulator called Nox from Big Nox website. After visiting the site, find the "Download" button then save the undivided package to the computer.
2. You need to install Nox app player on the computer to use Prisma on PC. Probably the onscreen instructions will help you to install Nox Android Emulator on the PC.
3. If the app player Nox asks to install any device software, allow it without any hesitation.
4. Now after successful installation, hit "Start" to use Nox app player.
5. Soon after getting the home dashboard, move to Settings at the top right corner and select the "Root" to "ON".
6. Restart the app player by saving the configuration.
7. Now after getting the dashboard, open the Play Store and sign in with Google account.
8. Proceed to install Prisma (NeuralPrisma) and ES File Explorer.
9. Now open the Gallery and drag n drop the photo that you would like to edit using Prisma on PC.
10. Also, open Prisma on PC and choose the photo that you prefer to apply Prisma filters.
11. Crop the photo as per the requirement. Follow the beneath video carefully, if you face any issues while cropping because there we explained on how to arrange the photo for best resolution.
12. Now hit "Next" and play with rare filters available. Prisma Android App will take some time because the picture selected will be moved to the cloud and there it processes the image using Artificial Intelligence.
13. Finally, save the edited photo using Prisma on PC by choosing "Share". Here select "ES to Save.."
14. Go back to root and choose the path as follows. /mnt/shared/image.
15. It is must to change the path every time you save a new picture.
16. To check the saved images, follow this path on your local computer. C:\Users\YOUR USERNAME\Nox_share\Image
In this way, you can use Prisma on PC without using Bluestacks app player. I personally found this way a better than with other Android emulators. Most of all, Prisma is an excellent app to edit the photos using the latest technology. If you are the one who don't have a good Smartphone to use Prisma App, then follow this guide right away and use Prisma on PC without any issues. If you get Prisma is over capacity error, be patient and try again.
What do you think? This method worked for you? Or Do you have anything to add?
Do let us know via the comment division below about using Prisma on PC.